Space Lion Beta Playtesting Program
Space Lion is near completion and we are looking for playtesters to push the game across the finish line! Play the game early on TTS with others and earn a FREE playtester exclusive Playmat! If you participate, we will add this playmat to your Pledge when the game ships!
Earn this 14" x 24" Limited Edition Playmat by playing 5 Games of Space Lion Beta by Dec 15th!
Free shipping to any address in the United States.

---
Join us!
If you would like to join us, make sure to complete the Playtester Application and join our discord. Our sessions happen on Discord. Find others in PT_SpaceLion! We are so excited for this beta test! It's really going to help us make the best game possible.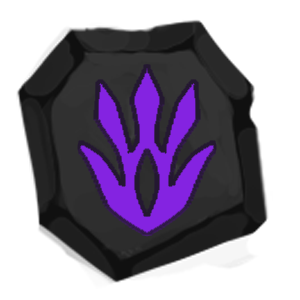 Find a session
We play on Discord and Tabletop Simulator. Join the community,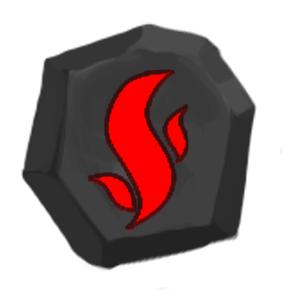 Feedback
Complete a feedback form to earn points. This helps us improve the game.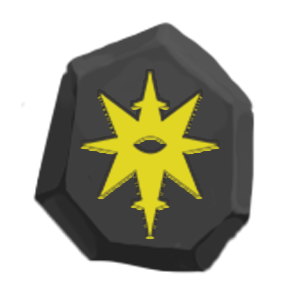 Earn prizes!
Prizes include playtester exclusive content and playmats!
You will need:
✅ A Discord account
✅ Tabletop Simulator